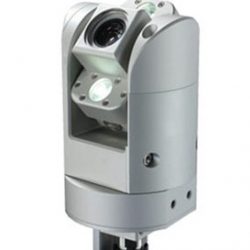 Ca-Zoom® Digital PTZ Industrial Inspection Cameras
GE's Inspection Technologies Ca-Zoom® line of PTZ cameras is ideal for inspecting large areas such as tanks and vessels, pipelines or nuclear power installations while avoiding manned access. Rugged and durable Ca-Zoom PTZ cameras put image management in the palm of your hand with interchangeable camera heads in three different diameters, advanced camera setup, high-powered lighting, integrated image capture and full motion video recording ,up to 36X optical and 12x digital zoom, on-board file manager, annotation and comparison measurement.
Call Us Now for Enquiry!